02/27/2014 04:49:00 PM
Our March meeting will host Luis Majano, with his latest creation: TestBox.
---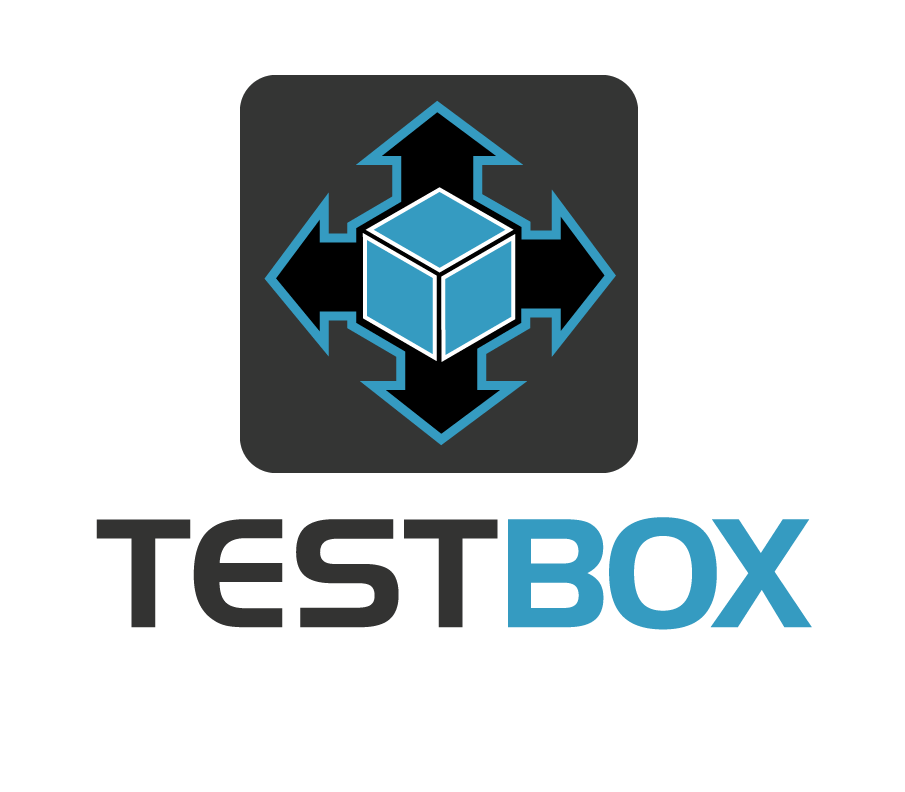 About TestBox:
TestBox is a next generation testing framework for ColdFusion that is based on BDD (Behavior Driven Development) for providing a clean obvious syntax for writing tests. It contains not only a testing framework, runner, assertions and expectations library but also integrates with MockBox for mocking and stubbing. It also supports xUnit style of testing and MXUnit compatibilities.
About the presentation:
Come learn about this xunit and bdd testing framework. We will cover how TestBox is a direct replacement for mxunit, how it introduces a new way to test via bdd and automation via ant.
---
We'll be meeting in the usual room at Cal Poly but the meeting will be on Tuesday, not Thursday. We'll have free food and drinks, and even some swag to give away. So don't miss out on this night of free training and networking with your fellow CF developers.
Details:
March 4th, 2014 @ Cal Poly Pomona
Room 5-16 in Building 98C (campus map)
6:30PM - Doors open for food, drinks, and networking
7:00 PM - Presentation starts
Parking for visitors at Cal Poly is $5.00.